- Economy and Social Media are among reasons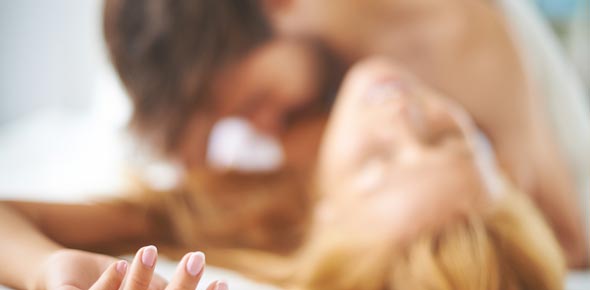 15 percent of americans aged 20 to 24, have not had any sexual partners since they were 18. ln contrast, only 6 percent of the last generation said the same at that age, according to a study from Archives of Sexual Behavior. Studies also show that young adults born in the 80s or 90s, are less likely to be sexually active than those born in the 60s and 70s. Researchers speculate that factors could include time spent on social media, and that more young people are still living with their parets due to the bad economy.

Read More - Click Headline
- ..and she buys 4 more - every year..
Researchers have found that the average 30-year-old woman owns 21 handbags - and she buys a new one every three months. That adds up to 111 handbags over the course of a lifetime - with a total price of more than £8,000. 5% own more than 100 handbags. The average price is £76, and 53% of women have lost a handbag at some point.

Read More - Click Headline
---
Story: You drink 47% more when it's free
Story: 'Everyone' Bored At School, 66% Every Day.
Story: Women Who Don't Work Are Happier In Relationships
Story: Married women do more housework than single moms
Story: Couples are having less sex
Story: 17% testosterone-decrease in 10 years, 22% drop in sexual activity
Story: Norway: 7 out of 10 get raise when asking
Story: The Pets Of Our Lives
Story: Women are sadder than ever
Story: 45% Kissed A Girl, And They Liked It
Story: Young Americans Are Having Less Sex Than Parents
Story: Bugs Make Better Bulbs
Story: 34% of Japan put individual interests first
Story: The AVERAGE 30 Year Old Woman Has THIS Many Handbags
Story: US FAT-Facts
Story: Donald Trump WILL Be President...If...
---
HARDFACTS is a collection of polls and hard data, covering a variety of topics. Click Here For 3 Random Datasets!
Try topics below, or click on a percentage in left bar!
Sex Family Entertainment USA UK Women Men UK Family
KEYWORDS: